Epe Valavala is on a mission to get more Pacific people into the corporate world.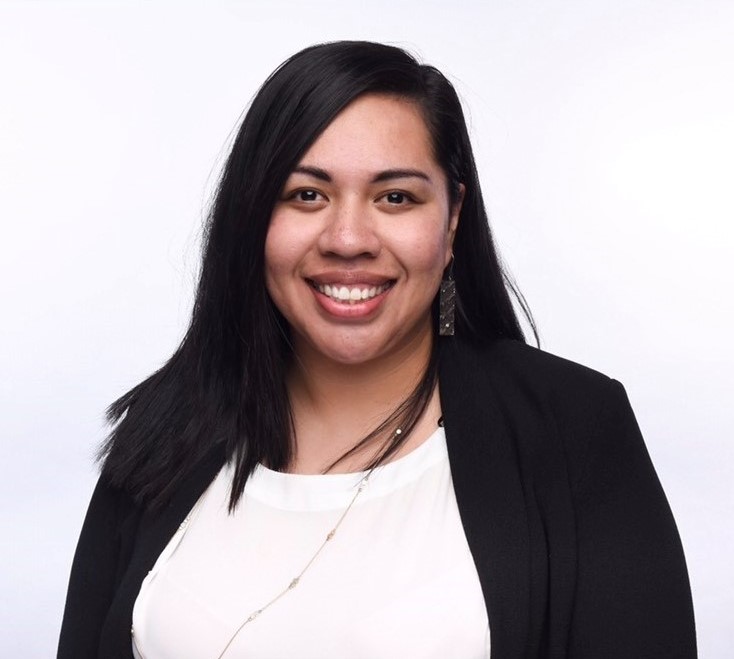 "Seeing more people who look like us in the corporate world will encourage others to get into business and it will increase our independence. It will also open more doors for our people. That's why I chose to study business, and to specialise in human resources."
Born in Christchurch to Samoan parents from the villages of Falelatai and Saleimoa, Epe is currently in her third year of a Bachelor of Applied Management at Ara.
Before starting at Ara, Epe was a full-time stay-at-home mum. Study has been a revelation, in lots of ways. "From the classroom experience to group work, presentations and sleepless nights, it's shown me my worth, my capability and reminded me of my purpose in life and the many great things I want to achieve."
Those achievements so far have included winning Ara's Eke Panuku Award in 2018, gaining a Pacific Education Foundation Scholarship in 2019, and being vice president of PISA (Pacific Island Students of Ara).
"PISA has been a highlight and I'm beyond proud to be part of this awesome group which is continuously growing. I've loved being able to offer my experiences and story as a way of encouraging others like me to not be afraid to study while juggling a crazy household!"