Gwyn Guanzon was seeking a better quality of life and found exactly what he was looking for in New Zealand.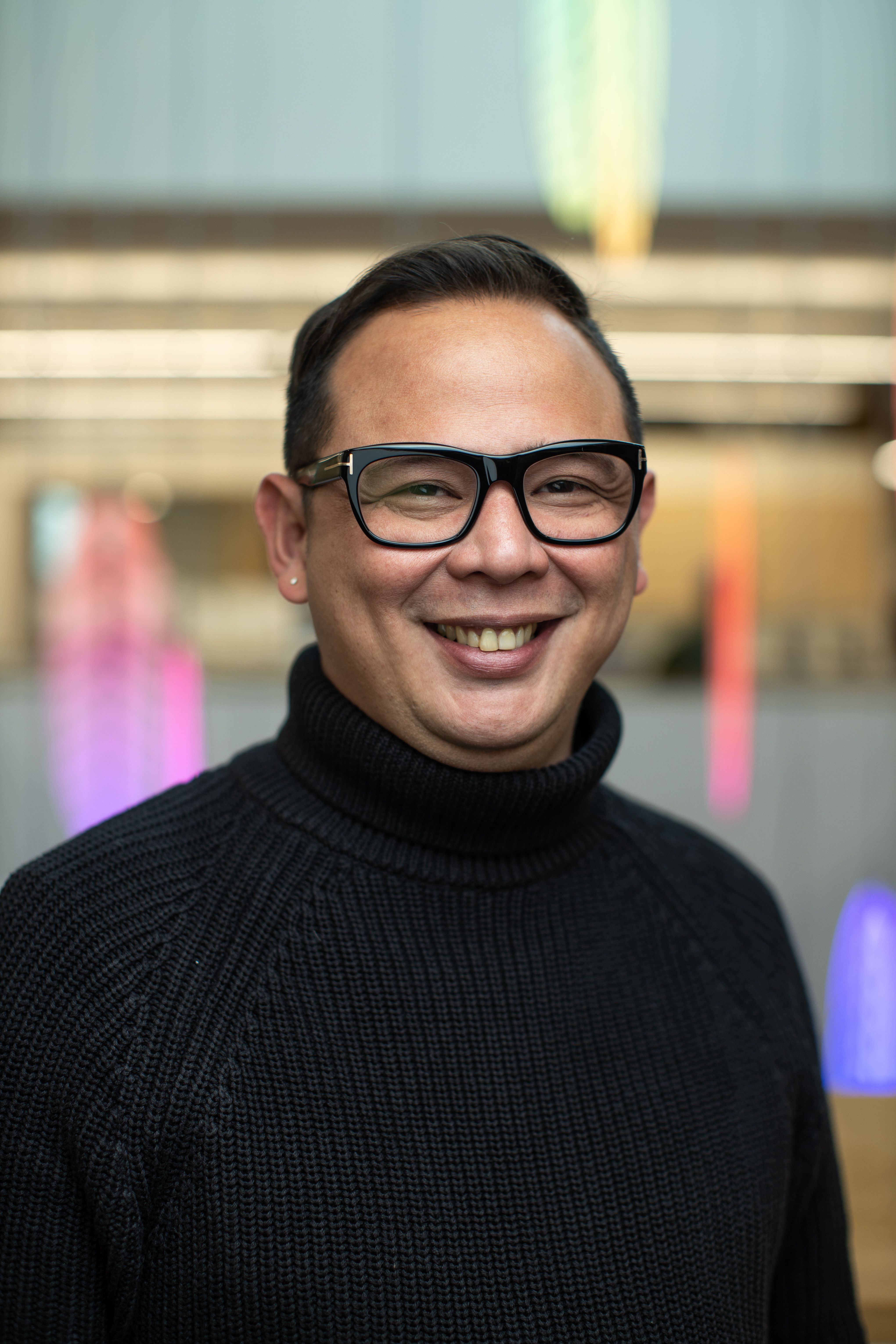 "I wanted to live in a decent, respectful society that observes equity and empathy," the 46-year-old says. "New Zealand exemplifies what a decent, respectful community should be."
Before coming to New Zealand, Gwyn was living in Manila in the Philippines, working as an interior and furniture designer in film and theatre. He decided to build on his many years' design experience by studying architecture at Ara and hasn't looked back.
"Ara became my home and it's where I met my mates who've become family. The international student support is fantastic – they always make you feel welcome and they're always happy to help. Ara is a relaxed place that is conducive to learning. It will always be my safe place, even after I graduate."
Gwyn had previously studied at the University of the Philippines and says he'd expected his Bachelor of Architectural Studies to be challenging. "I wasn't disappointed at all. It's a fun, long ride and you just persevere," he says.
Gwyn believes Ara's focus on technology gives its students a real advantage. "From concept to detailed design, the programme prepares you for professional practice and the internship gives you a glimpse of the industry. It's training us to be ready for employment and be ripe for the picking."
Now nearing completion of his studies, Gwyn hopes to find a job in Christchurch. "I'd really like to stay here. It's the quality of life I've long wanted – to be close to nature without sacrificing the conveniences of the city.