Don Irma Pulukkuttiarachchi
It's not surprising that Don Irma Pulukkuttiarachchi is pursuing a career in event management: she loves being in nail biting, exciting situations.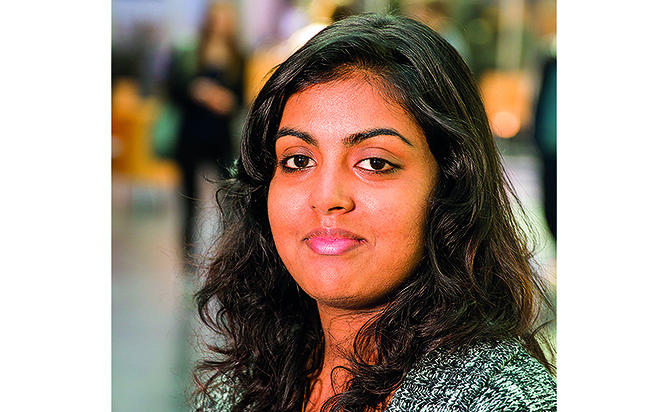 Don is part way through a Bachelor of Applied Management at CPIT (now Ara Institute of Canterbury), with majors in event management and sales and marketing. "Being an outgoing, positive individual, I believe that my degree will help bring out my ability and love of socialising and handling events," she says.
Don did a lot of research on tertiary institutes before choosing to study here. It's a decision she's glad she made.
"Doing this course has been one of the best experiences ever," she says. "The friendly, open environment surrounding me has helped me develop my skills and has brightened my study life. People here are easy to approach, the facilities are high quality and the programme is extremely helpful in terms of achieving a successful future."
A sociable person, Don enjoys the campus events and activities that are held so students can meet and form friendships.
She also appreciates the support provided to students. "People here are enthusiastic and ready to learn, and the lecturers are always open to help. Their teaching style is relaxed yet accurate and any student can approach a tutor for help without hesitating."
Don is applying as much effort as possible to her studies. "My plan is to excel and to get a good double degree result."