My degree prepared me for a smooth transition from school to work.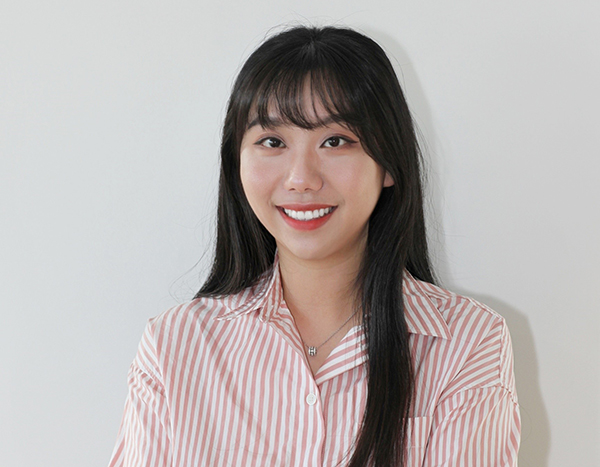 Caroline Su was an international student at Burnside High School when she first heard about Ara. "I liked that Ara provided not only academic knowledge but also practical skills and taught you what happens in the real world," she says.
After high school, Caroline decided to study in Ara. "Ara has the major that I would like to study and working on in the future." She studied National Diploma in Quantity Surveying first, after she finished her Diploma, she has noticed that Ara has the degree option for quantity surveying, so she decided to keep studying toward to the Bachelor of Construction, specialising in quantity surveying.
During her studying, she learned from tutors with real industry experience and got to see how actual projects work. A highlight was visiting a large commercial building project and meeting its quantity surveyor, then undertaking a case study on that project.
She got even more work-based experience through two internships. For five months she worked with an electrical project management company and then she spent three months with a civil company specialising in excavation, foundations, and drainage.
"My degree prepared me for a smooth transition from school to work. I gained knowledge and practical experience, as well as skills in communication and teamwork." she says. "Ara also helped me make connections with people in industry and to develop my CV, cover letters and interviewing skills."
Caroline is now using all the knowledge and skills she gained at Ara in a job she landed after she graduated. She's currently working as a junior quantity surveyor for Platinum Homes and David Magill Builders. In the future, she hopes to establish her own company.