Before coming to study in New Zealand, Amy Aungrisa Dejing was working as a risk assessor for IAG in Bangkok, Thailand. The job involved quite a lot of travel which got her interested in seeing more of the world.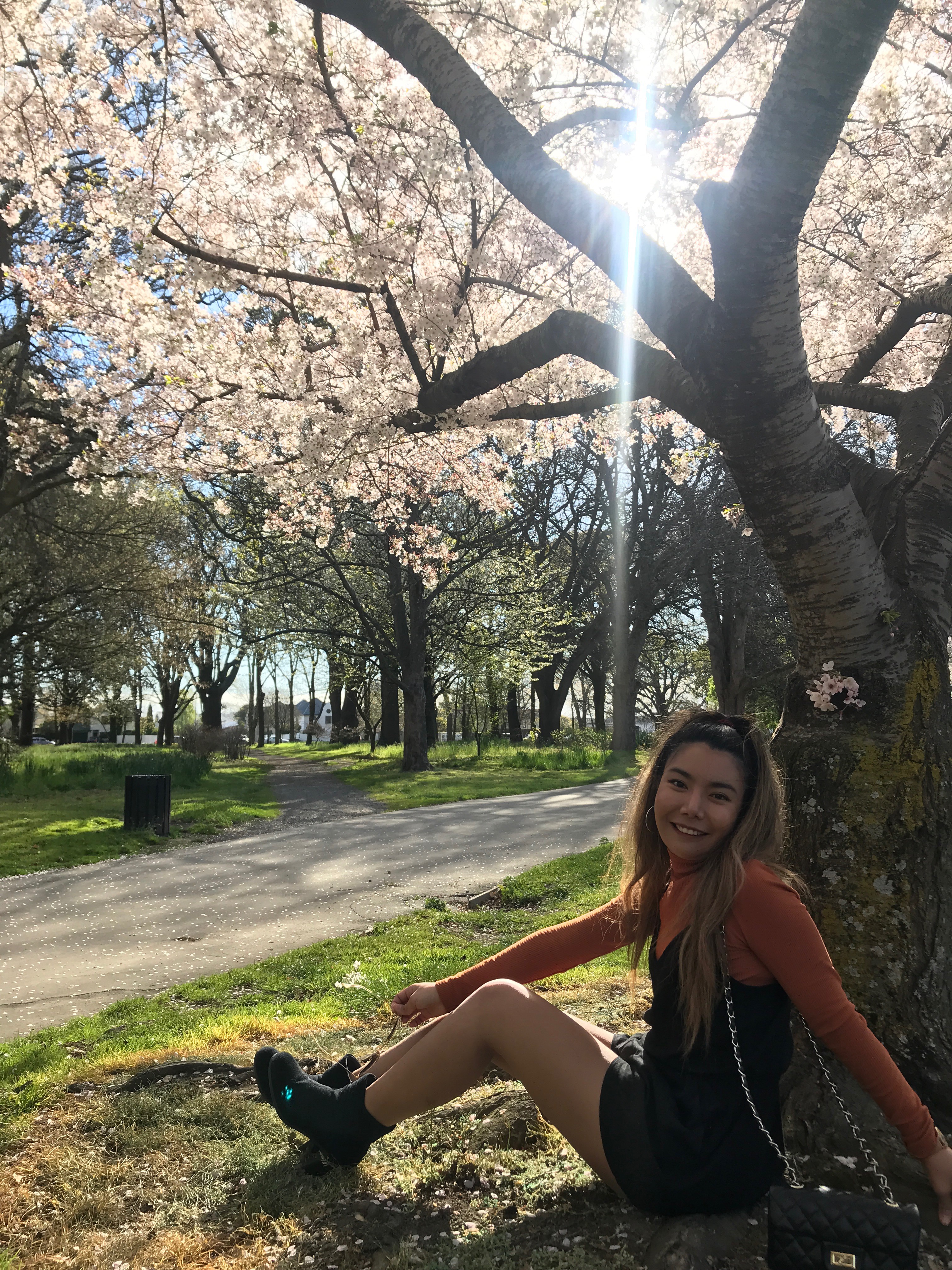 "I wanted to learn more and get a different perspective of the world, so I thought I'd combine some overseas travel with study. I did some research and chose New Zealand."
Amy's journey started with a year-long working holiday in Queenstown, followed by a move to Christchurch where she enrolled in a Graduate Diploma in Business Information Systems at Ara.
"My friends told me that Ara was student focused with smaller classes compared to Thailand. I studied industrial engineering at university in Bangkok for four years and the large lecture rooms there made it difficult for me to learn. I liked that the tutors at Ara were more accessible and that I could get feedback straight away. "
Amy says her graduate diploma was an intensive course that she enjoyed and learnt a lot from. "The lectures were practical with real case studies and real-world solutions that we needed to address. I feel that this experience will help me once I gain employment."
Also during her studies, Amy undertook an industry project, which she says was a highlight. "Ara provided real business which had real problems. We had the chance to work with these businesses, discuss issues with their management and work out how to provide solutions and improve things for them. This really made me feel like I was making a difference."
Amy participated in a range of student activities at Ara and made many friends. "I'm happy with my choice to study at Ara and don't regret it at all. It's been an experience to remember and I'm so thankful for all the friends I've made here."
When she graduates Amy plans to find full-time work in New Zealand, see more of the country and set up for a life here. "I enjoy the more peaceful lifestyle here compared to home. Everything is accessible and the atmosphere is great. The Kiwi style of living is friendly and welcoming to me."