Home to people of many cultures, Canterbury has thriving sports, arts, and entertainment scenes and a wealth of restaurants, cafés and bars.
Canterbury is embarking on a massive reconstruction and this presents unrivaled opportunities for students and staff to participate in shaping a new city.
Culture and activities
Canterbury hosts many sporting events ranging from local club competitions through to major national and international fixtures. In addition to popular team sports such as rugby, cricket and netball, the wider region is renowned for adventure sports. These include surfing, skiing, snowboarding, climbing and kayaking. Golfing is enjoyed year round with low cost green fees and more than 30 stunning courses in Canterbury.
Many arts, music, cultural and film festivals are held each year and the region hosts numerous international concerts, musicals and comedy acts in a variety of venues. Hagley Park is a spectacular venue for large outdoor events like wine and food festivals, rock concerts and plays.
Specialist food and craft markets are held every weekend and diverse ethnicities are well represented in the region's restaurants and shopping districts.
We have a comprehensive activities programme for all students which includes trips, excursions and activities. You can try something new, have access to discounted trips, practice your English and meet new friends.
For more detailed information about Canterbury, its surroundings and events, see: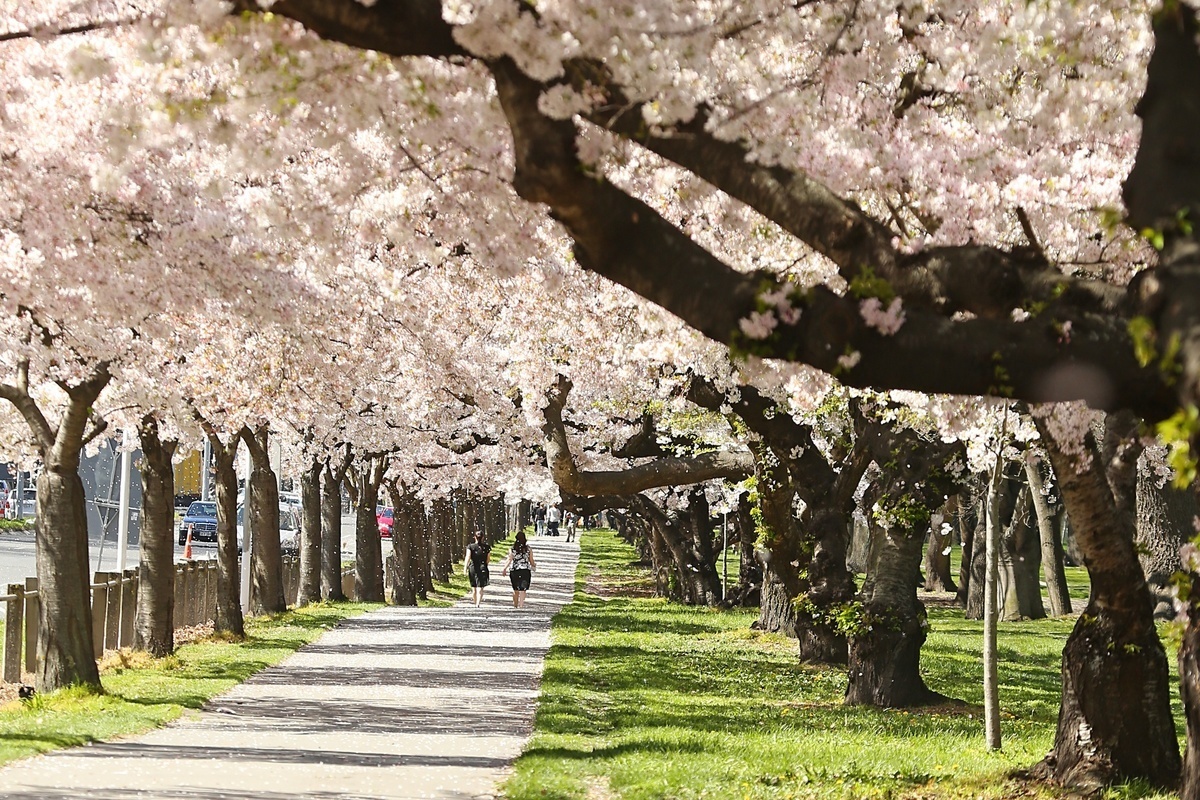 Activities & Attractions around South Canterbury
South Canterbury, in the central South Island of New Zealand, is rapidly becoming a sporting base of choice for major tournaments and events. On the same day you can mountain bike, snowboard and surf... take your pick! Outdoor pursuits include white water rafting, kayaking, fishing, hunting, horse riding, walking and hiking, mountain biking, sailing, golf, 4 wheel-drive tours. All are plentiful and easily accessible within a short drive from Timaru or any of the smaller town centres within South Canterbury.
South Canterbury Events
South Canterbury has a very active and continually growing events programme and regularly hosts national events. The Caroline Bay Carnival, the longest running carnival of its type in New Zealand, has been a favourite with families from all over the country since its early days 100 years ago.
Other major South Canterbury events include the Timaru Festival of Roses, Geraldine Arts & Plants Festival, Waimate Strawberry Fare and motor sport racing at the Timaru International Motor Raceway.
Transport
Our cities have public transport systems, making it easy for you to get to and from your classes, and to explore the city. You can also travel by bicycle, or by car if you have a valid driving licence for New Zealand.
Find out more about Transport here.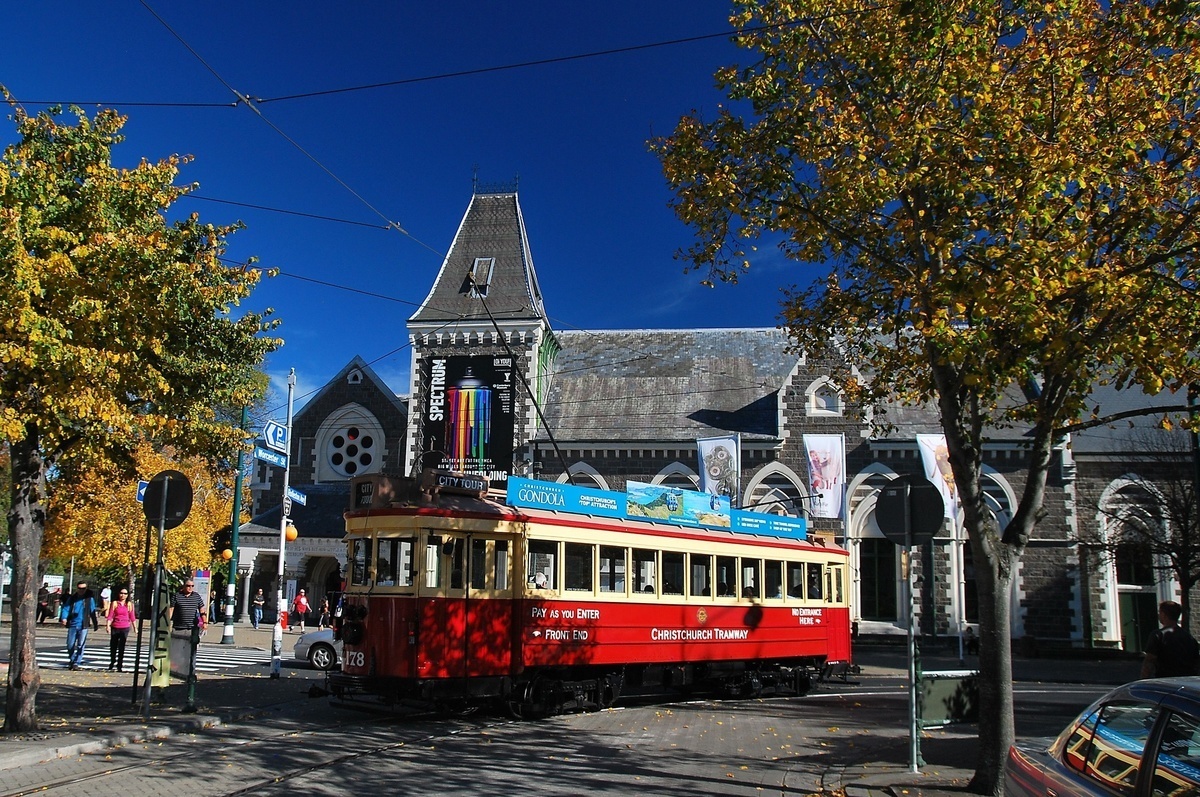 Bus Transport from Christchurch to Timaru
Atomic Shuttles - https://www.atomictravel.co.nz/
Phone: 0508 108 359
Daily departures:

7.00 am from Antarctic Centre and 7.50 am from Christchurch and arrives Timaru 10.25am
2.45 pm from Christchurch and 3.10pm from Antarctic Centre and arrives Timaru 4.30 pm
Intercity - https://www.intercity.co.nz/
Phone: +64 3 471 7143
Daily departures:

7.45am from Armagh Street, Christchurch – arrives Timaru 10.15am
2.00pm from Armagh Street, Christchurch – arrives Timaru 4.30pm

Friday and Sunday departures:

5.15pm from Armagh Street, Christchurch – arrives Timaru 7.55pm
Timaru Shuttle & Transfers - https://www.timarushuttle.com/
Phone: +64 21 344 780
Shuttle service runs Monday - Friday with 8am departure from Timaru and 2pm departure from Christchurch.
Private transfers can be arranged any day at any time.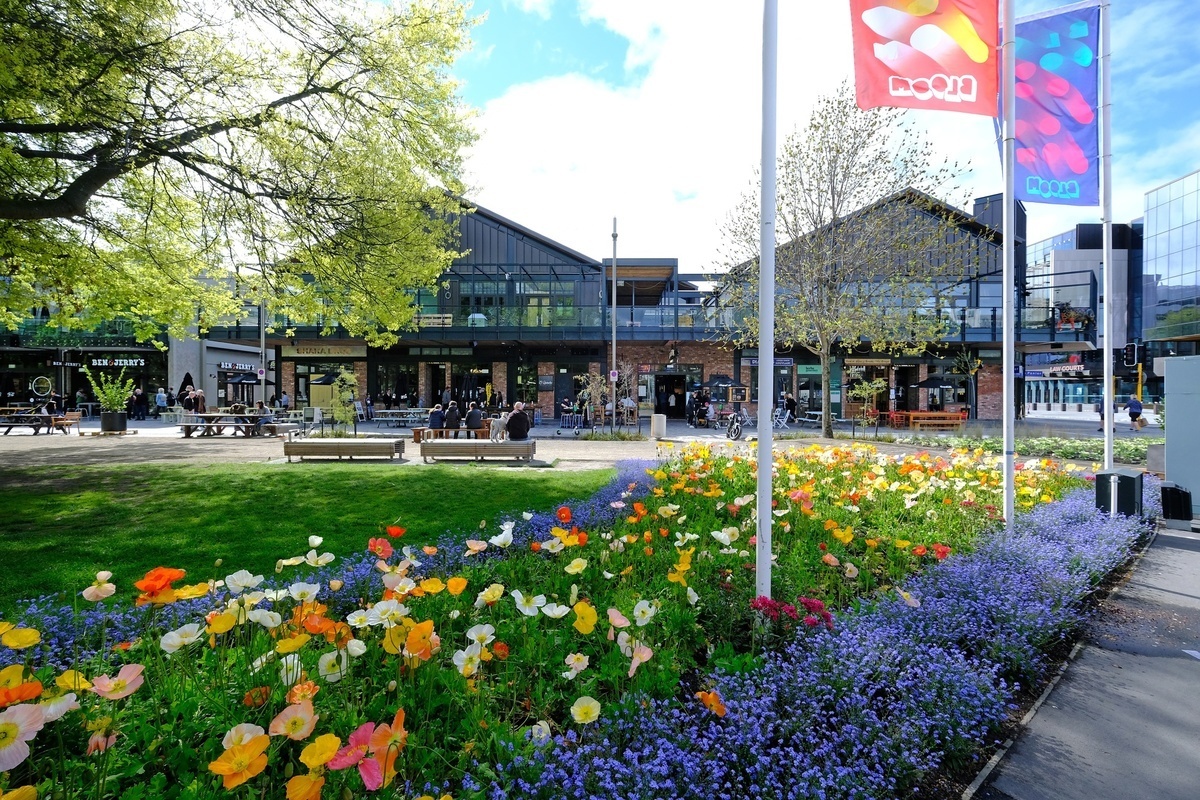 New Zealand Culture
New Zealand has a dynamic and cosmopolitan culture which has evolved out of the many nationalities who've chosen to make New Zealand home.
Maori were the first people to inhabit New Zealand and their strong Polynesian culture is a unique feature of the country's identity, reflected through language, art and traditional customs.
Kiwis – as New Zealanders like to call themselves - have a reputation for being friendly, resourceful and outdoorsy. Popular outdoor activities include fishing, hiking, skiing, cycling, surfing, boating and camping. New Zealanders also love socialising and are very family-oriented.
New Zealand is recognised around the world for its primary produce (including dairy, wine, wool and seafood), its scenic beauty, the All Blacks rugby team, and its anti-nuclear stand.
Despite its small population (just four million people), New Zealand has produced many world-class innovations like jet boats, electric fences, refrigerated shipping, disposable syringes, bungy jumping and the tranquilliser gun.
Famous Kiwis include physicist Ernest Rutherford, aviation pioneer Richard Pearse, novelist Katherine Mansfield, Everest conqueror Sir Edmond Hillary, soprano Kiri Te Kanawa, filmmaker Sir Peter Jackson, musician Neil Finn, actor Russell Crowe and singer Lorde.