When she was 17, Kiri Amaara Pitman gave birth to a stillborn daughter. The tragedy sparked an interest in midwifery that became a dream to become a midwife.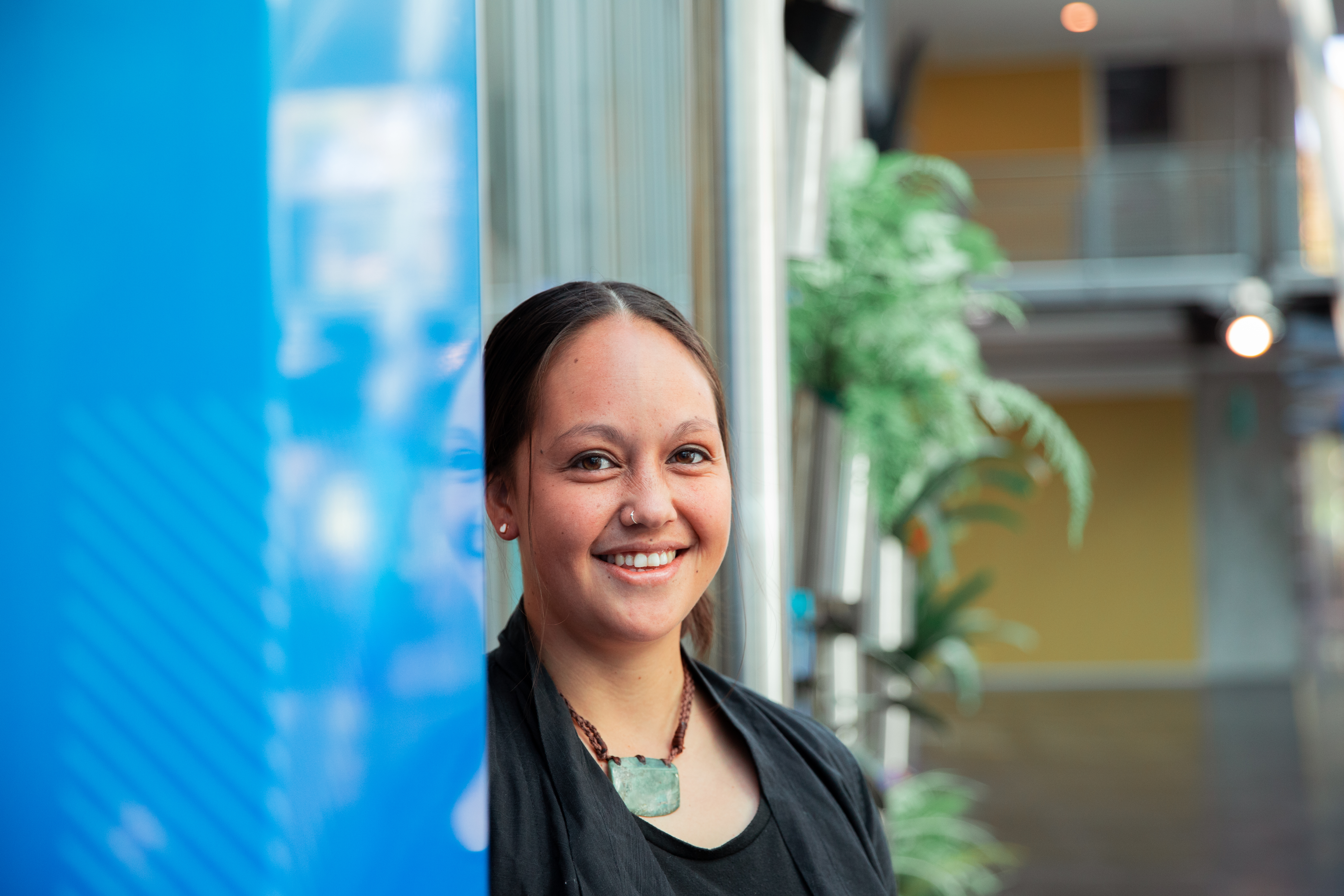 Kiri went on to have two more tamariki and worked part-time in hospitality while raising them. At the time, her dream of a career in midwifery seemed impossible because she didn't meet the entry requirements for the degree. But then she attended a New Outlook for Women course at Ara, which gave her the confidence to study a six-month degree preparation course at Ara, through He Toki.
"I was invited to apply for a He Toki scholarship and was lucky to be awarded it," she says. "Through that course I gained useful academic study skills, improved my knowledge in biology and chemistry, and I achieved the entry requirements for the degree."
Kiri says the degree preparation course set her up well and gave her a head start in the first year of the Bachelor of Midwifery. "The tutors at Ara were amazing at supporting each individual's learning needs. If you want a health sector career, that course is definitely a great steppingstone to a health degree."
For Kiri, gaining practical skills was a highlight of her midwifery studies. "I loved the hands-on side of it – working in the community alongside midwives, medical professionals, wahine and their whānau.
Kiri helped fund her degree through several scholarships and prizes from Ara, the CDHB and the Ministry of Health.
Now a qualified midwife, her goal is to help reduce the inequalities Māori face in the health sector. "My aim is to be an amazing Māori midwife and to incorporate tikanga Māori practices into my work."