After high school, Brooke McHardy studied law and psychology at university. Her next move though took her in a completely different direction.
"I wanted to be in the outdoors, helping young adults that were struggling or who didn't fit in the box at high school," she says. So after attending an open day at Ara which she loved, she enrolled to study the Bachelor of Sustainability and Outdoor Education.
Looking back, she says the course was even better than she imagined it would be. "I loved the hands-on learning, being out and about in the outdoors and the small class sizes. Also being able to tailor the course to meet what I wanted to get out of it. I was able to arrange all my placements and courses around wanting to help troubled youth and youth at risk."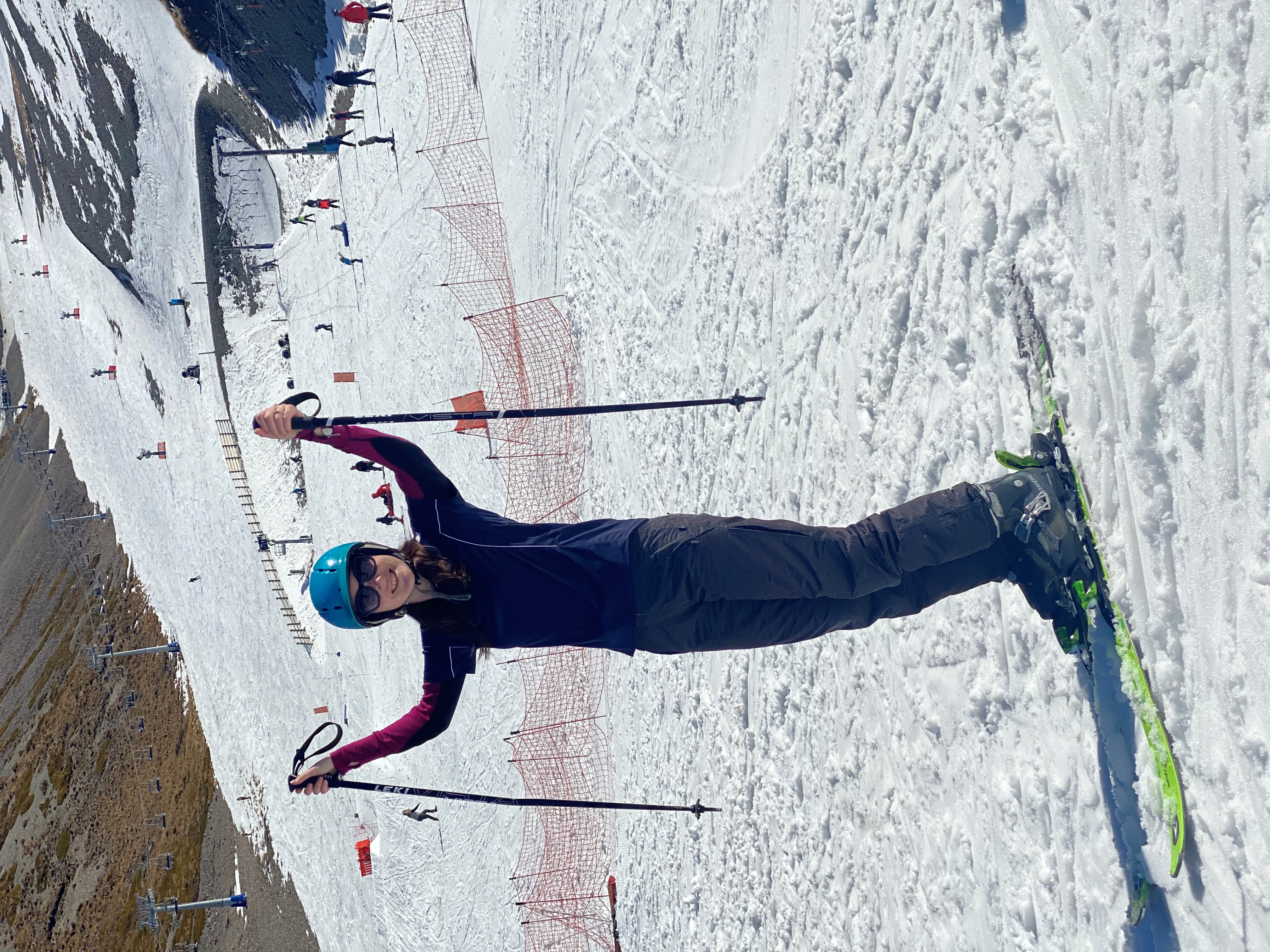 Brooke says she was treated as an individual at Ara. "People know your name, you're not just a number in a lecture hall. The tutors are amazing – friendly, kind and caring and they're approachable and relatable. To them you're an individual with a story. You can always ask for help or a chat."
Brooke is now working as a tutor for Community College New Zealand in North Canterbury, teaching foundation skills to previously disengaged 16 to 19-year-olds. She's also adding to her skills by learning how to teach literacy and numeracy to adults.
"I couldn't recommend Ara and my degree more. I had an amazing experience which helped me land the job I wanted and enjoy!"