Waves crashing onto the airwaves
If you're a "Jessie" this unique radio station is waving hello!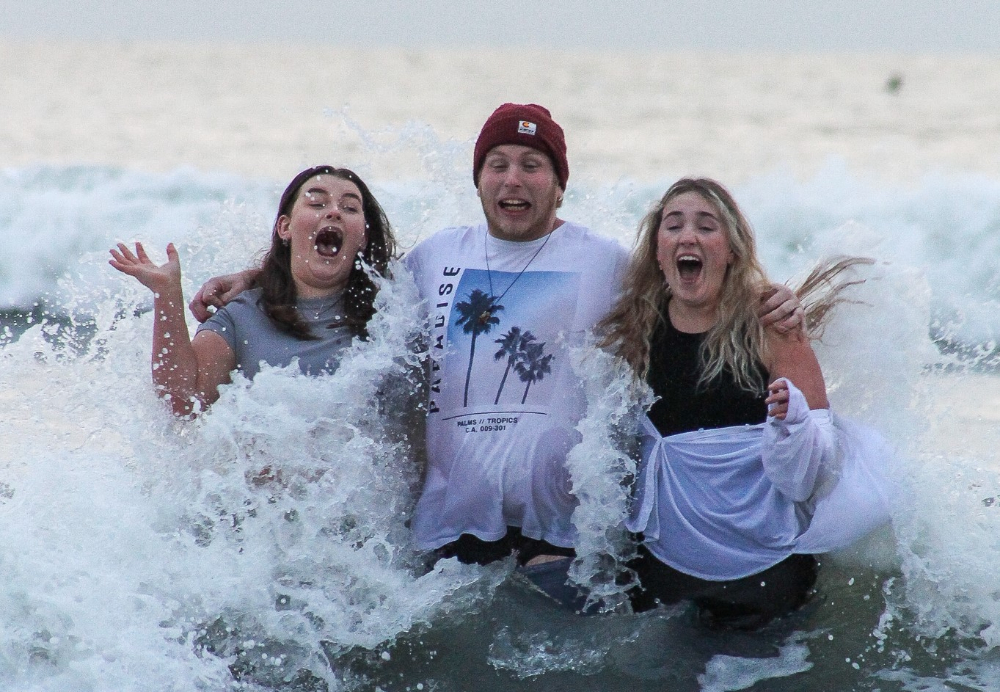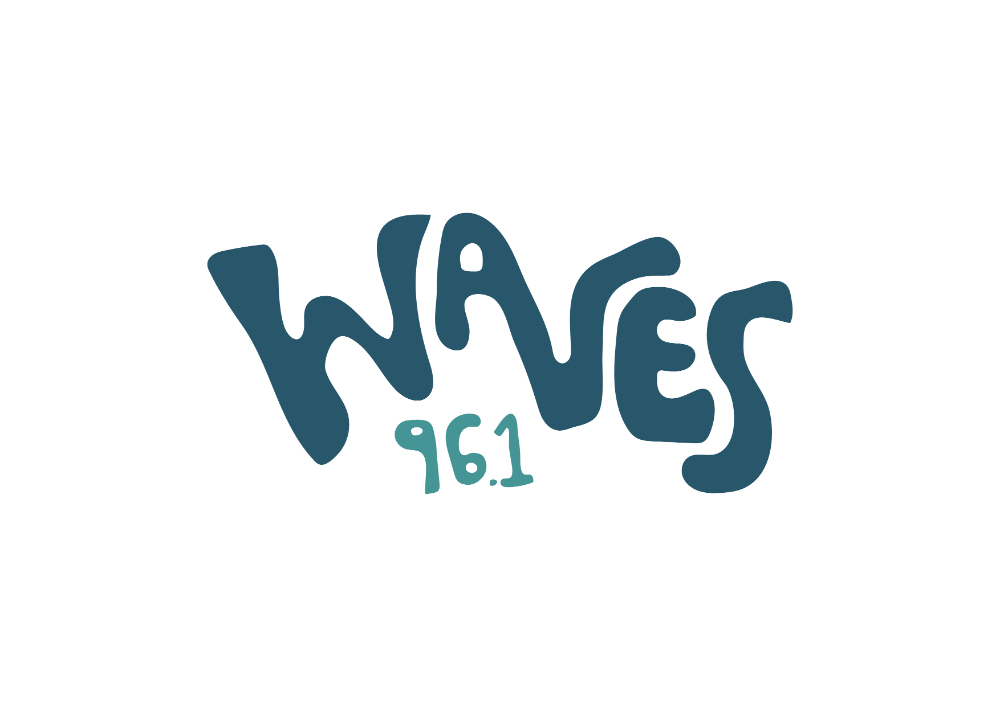 The Waves 96.1 breakfast show of The Wakeup Call has just seven weeks to make an impact
The latest radio station to be launched by ākonga (students) at the New Zealand Broadcasting School at Ara | Te Pūkenga is set to make a splash by bringing something entirely new to the airwaves.
Waves 96.1 is on air from 15 May with a playlist described as "feel-good, alternative and indie-rock and pop from 1995 to now - with local vibes".
"I guess we are a little bit underground," said station manager Pixie Cockerill. "The kind of music you've maybe heard of – just not on mainstream radio." She added her team were grateful to NZ on Air for its help sourcing music. "Supporting local and emerging artists is a real point of difference for us too."
Cockerill said a station like Waves hadn't been available in the New Zealand market before, but similar stations overseas had "done really well."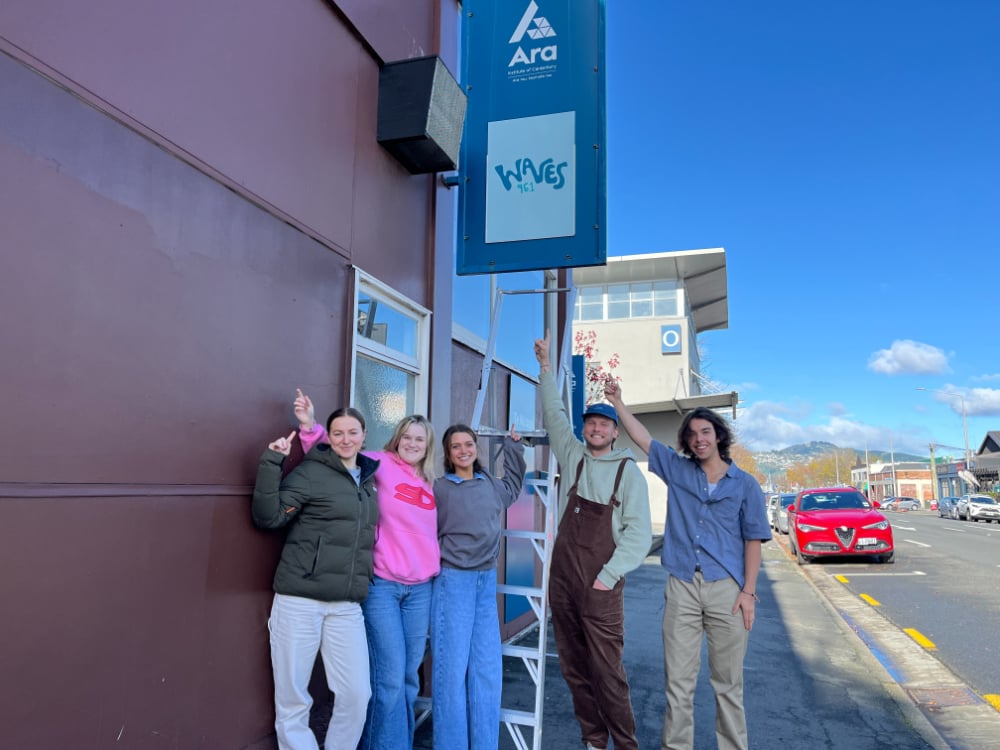 The station logo taking pride of place outside the NZBS on Madras Street
Described by tutors as a great learning tool which makes the transition to industry seamless, the ākonga-run station operates exactly as commercial radio operates - replicating departments to select music, run shows with announcers, sell to advertisers and promote the product to their potential audience.
Waves' niche format, which was one of three pitched to industry representatives and tutors to win selection earlier this year, impressed the judging panel.
"Waves was well thought through and demonstrated real potential for learning as well as proving a unique format in a crowded radio market. Its music selection is vastly different to anything else that is currently being provided to Christchurch listeners," Department of Creative Industries Senior Academic Staff Member Brendan Reilly said.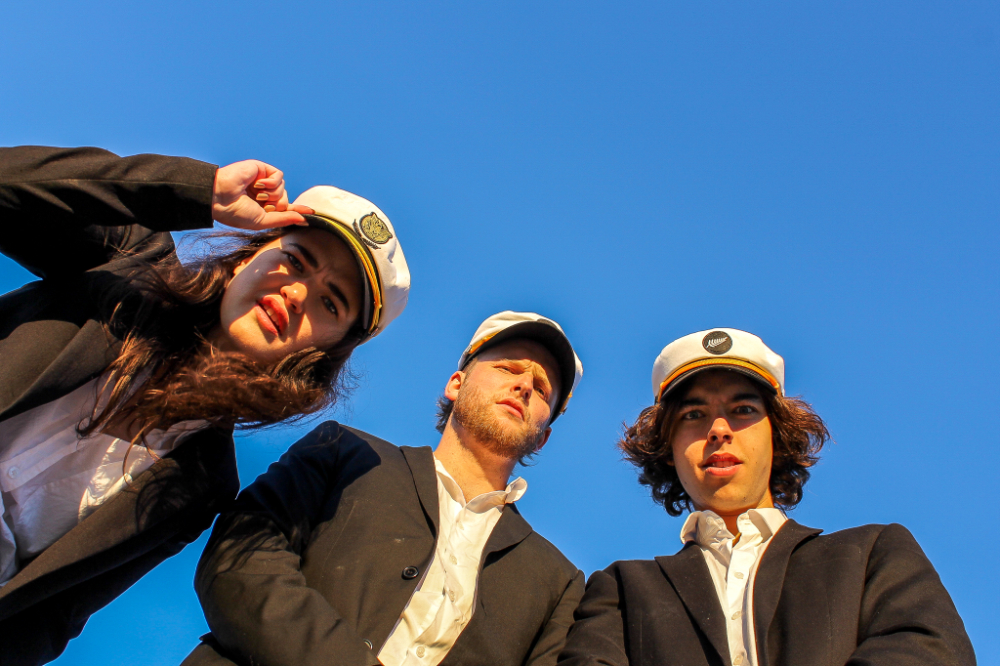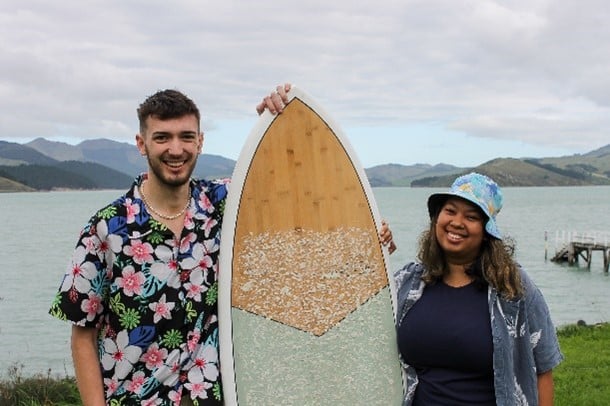 But that potential doesn't diminish the challenge ākonga have on their hands to make an impact in just seven-weeks of broadcast.
"There are a number of listening options available to people in Christchurch, including streaming services, podcasts and commercial radio so they will be working hard to attract and retain listeners to enjoy everything that Waves 96.1 has to offer," he said.
Cockerill says her team are up for it - pulling out the stops to promote Waves on the usual Tik Tok, Facebook and Instagram social platforms - but also employing Pinterest which has experts intrigued.
"It's a new initiative and the industry is watching to see how that plays out. But because we are quite an aesthetic brand, we're trying to communicate via the Pinterest space," she said.
Their ideal listener "Jessie" is always front of mind. Central to Waves' target market of 25–40-year-old tangata (people) of Waitaha (Canterbury) she's someone Cockerill aspires to be.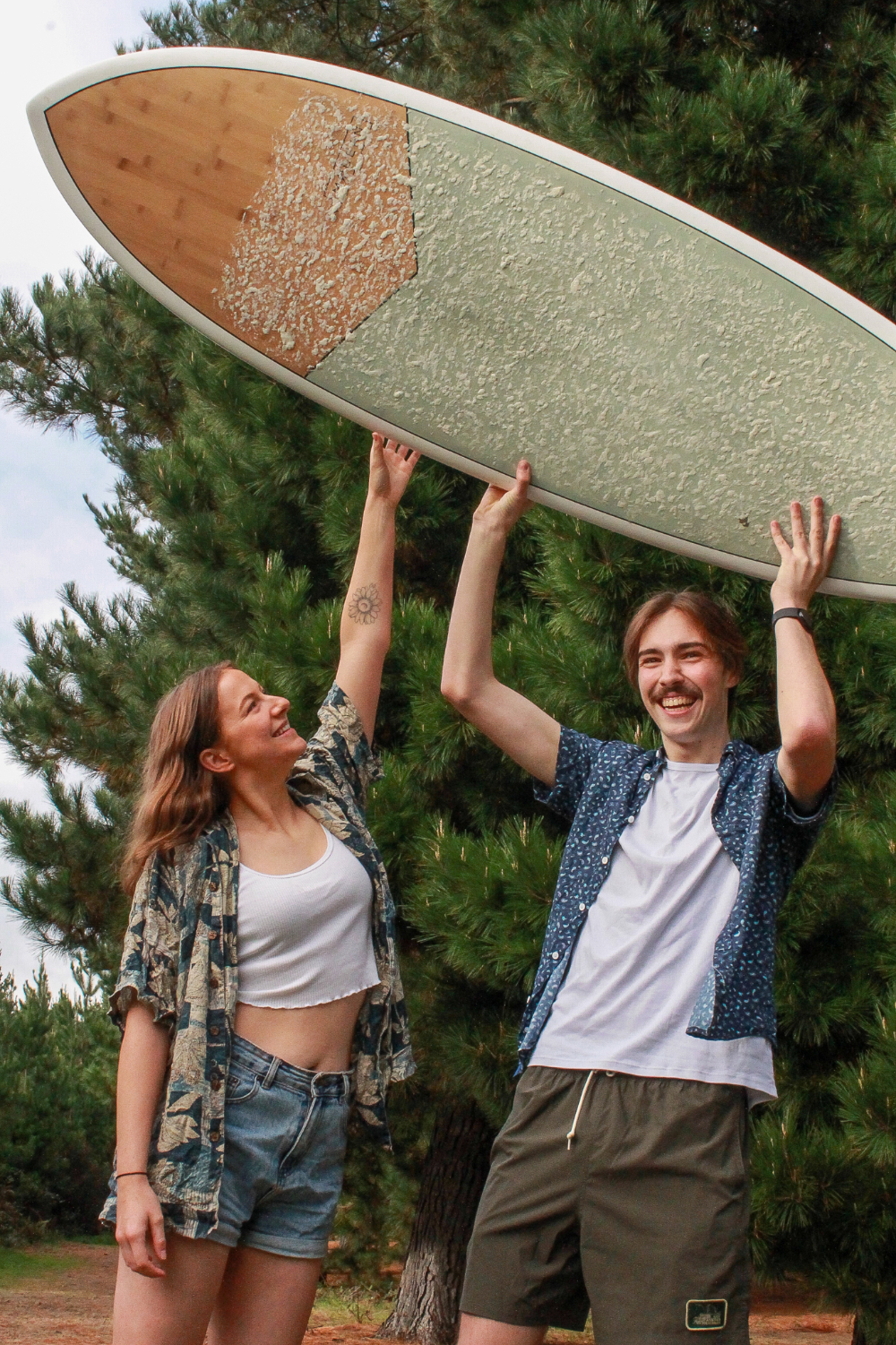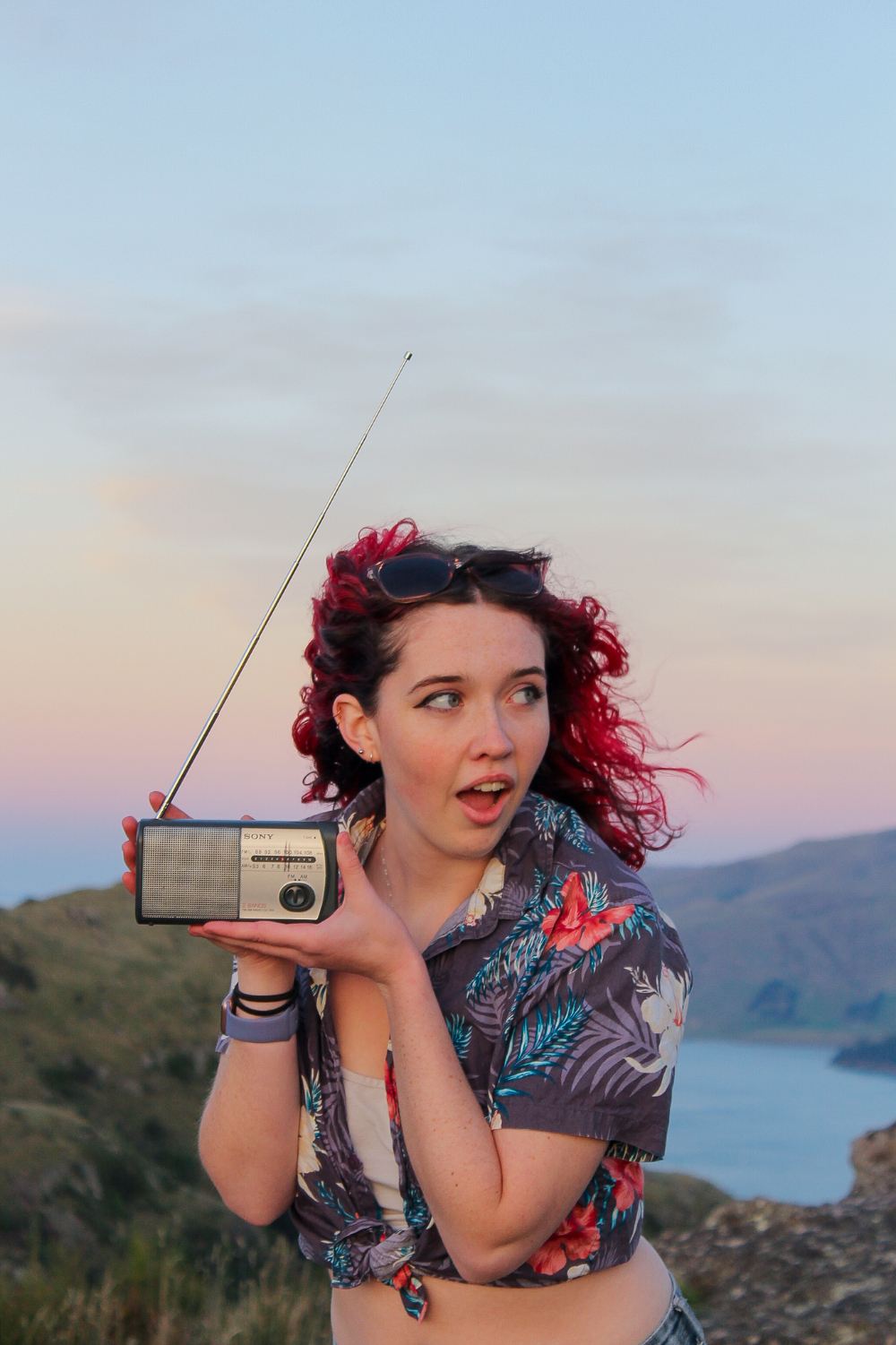 "Jessie is awesome," she smiles. "She's 32, she's chill and relaxed but active. She's conscious about the environment and the choices she makes. From the easy-going Wake Up Call, the Morning Mingle and Daily Double J shows across the day, to the more edgy Carpool Chronicles drive show and our Nautical Nights, all the Jessies out there are going to be covered," Cockerill said.
Planned promotions will also be a perfect fit for the target audience including a Trees for Canterbury planting event on 27 May and a launch party with a top local line-up at local venue Flux in early June.
If you're looking to escape the regular noise, you might want to take the plunge into Waves – on air from Monday on 96.1FM.