Ara Now Home To Onsite Nutrition Clinic For Ara Staff, Students And Community
Tucked into the Osteopathic Clinic is Ara's latest wellbeing initiative - a professional nutrition clinic, staffed by qualified professionals.
Stacey van Maanen and Kylie Duff are both Ara graduates and Associate Registered Nutritionists, and have set up the clinic to offer clients a range of services to help create a healthy lifestyle, by providing supportive and useful advice towards eating and living well.
"We won't judge you or put you in the naughty corner for eating cake, or expect you to transform your habits overnight, but we will help you make changes that'll deliver lasting improvements in a way that works with your lifestyle" says Stacey.
The new clinic, which is also associated with The Zone sports and wellness centre, offers both online and in-person services.
"We start with an initial consultation, where we sit down and get to know the person; their background and medical history; their habits, their daily life, how many people live with them, who cooks, and so on. This is so we get a really good view of the person so that we can tailor the advice to their specific situation" says Stacey.
The goal is not trying to change clients in terms of the way they already live; it's more to help them adapt and make small changes that could help clients reach a goal of losing weight or changing their diabetic risk profile.
Stacey has an open mind about the importance of weight loss however, saying "We tend to not focus on weight loss as a goal per se, unless our clients are really striving for that sort of change. Basically, we want to focus on improving health, and in most cases, healthy weight loss kind of comes along as part of that process anyway."

Both Stacey and Kylie are prepared to go to considerable lengths to immerse themselves within their client's daily routines and realities, offering highly personalised services that include meal planning, food budgets and even going with clients while they do their supermarket shopping.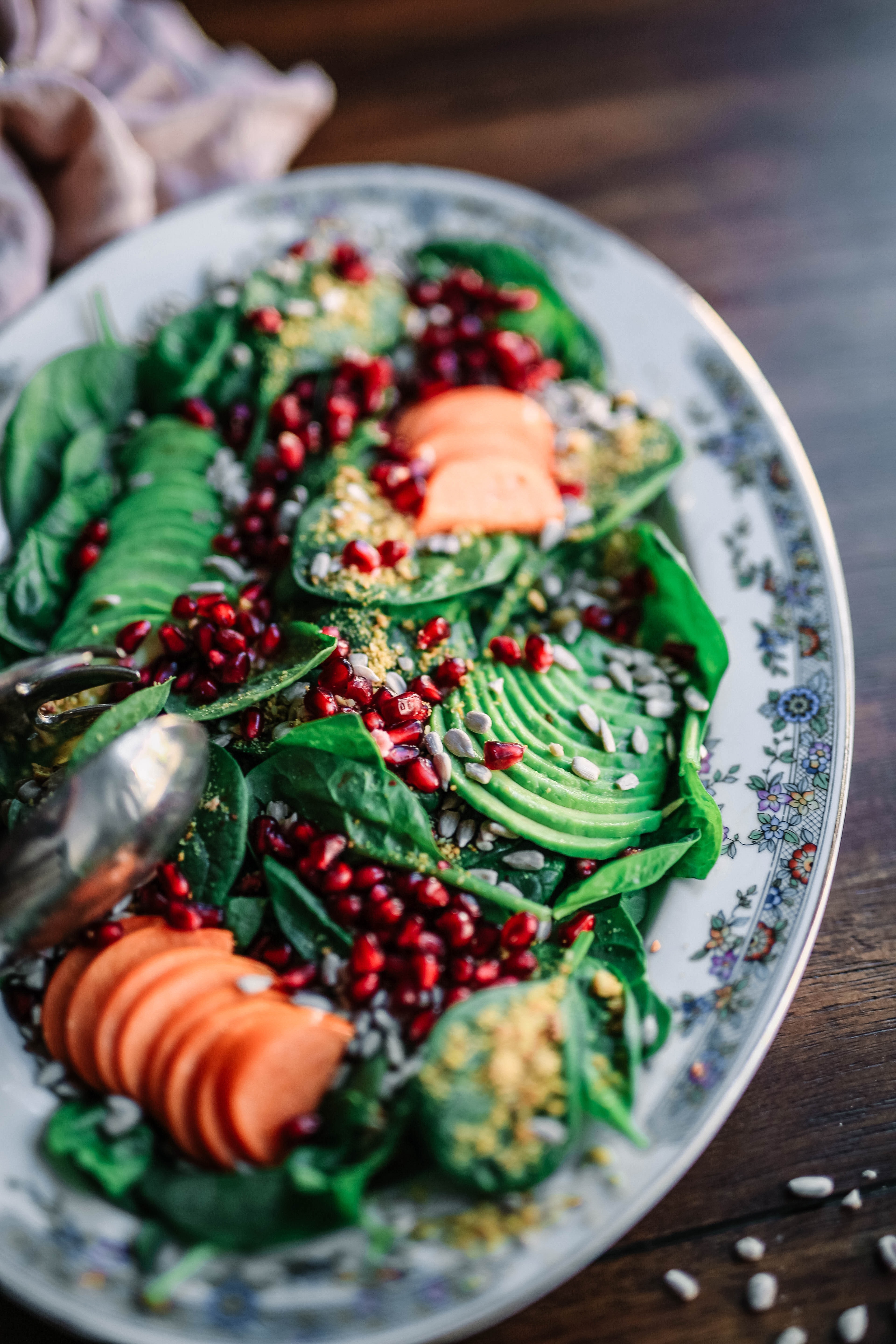 "Clients get a lot out of it; we go to their house, go to the supermarket and guide people towards healthy choices and avoid common traps by learning how to read labels and compare products; and even make a meal with them. There's a lot of misinformation out there, and people are confused generally, so most of the time they don't quite know what to believe."
The team are conscious that many fad diets or restricted eating plans are not tried and tested. Stacey adds "we try to not get on any trendy bandwagon, being mostly guided by Ministry of Health guidelines. We're working in an evidence-based way so if someone wanted to eat in an extreme or limited way, as nutritionists we would refer them to someone else, because the long-term or large-scale effects of some of these diets have yet to be proven."
The Nutrition Clinic offers three main packages – the Live Well, the Eat Well and the KickStart, as well as a range of stand-alone services.
Stacey emphasises that the main goal is to provide clients with as much education as possible, so then they can make informed choices for themselves. "We take a partnership stance rather than the expert/client stance, because at the end of the day, our clients are the experts on themselves. They know how they're feeling; they know what's actually going to make them feel good. They just need little tips and guidance to help them get there."