Hakatere
Ashburton campus
Ashburton is a thriving rural town about one hour's drive south of Christchurch.
The Ashburton campus is located west of the town centre, within walking distance from the main shopping area, supermarkets, departments stores and recreational facilities.
Student services available on-campus include:
Ashburton is a great place for recreational pursuits, with ski fields, lakes and reserves within easy reach.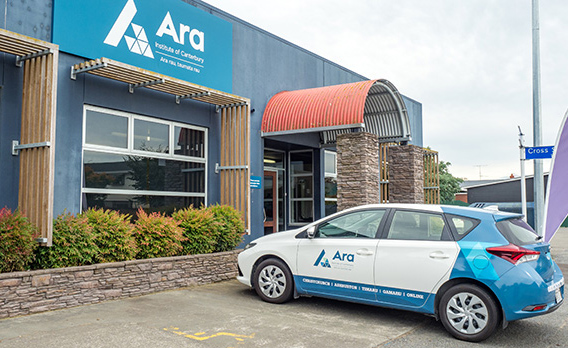 Campus Information
Location: 37 Alford Forest Road, Ashburton
Monday to Friday 8am - 4.30pm