After initially studying midwifery straight out of high school, 25-year-old Mena Petaia is now firmly focused on a career in nursing.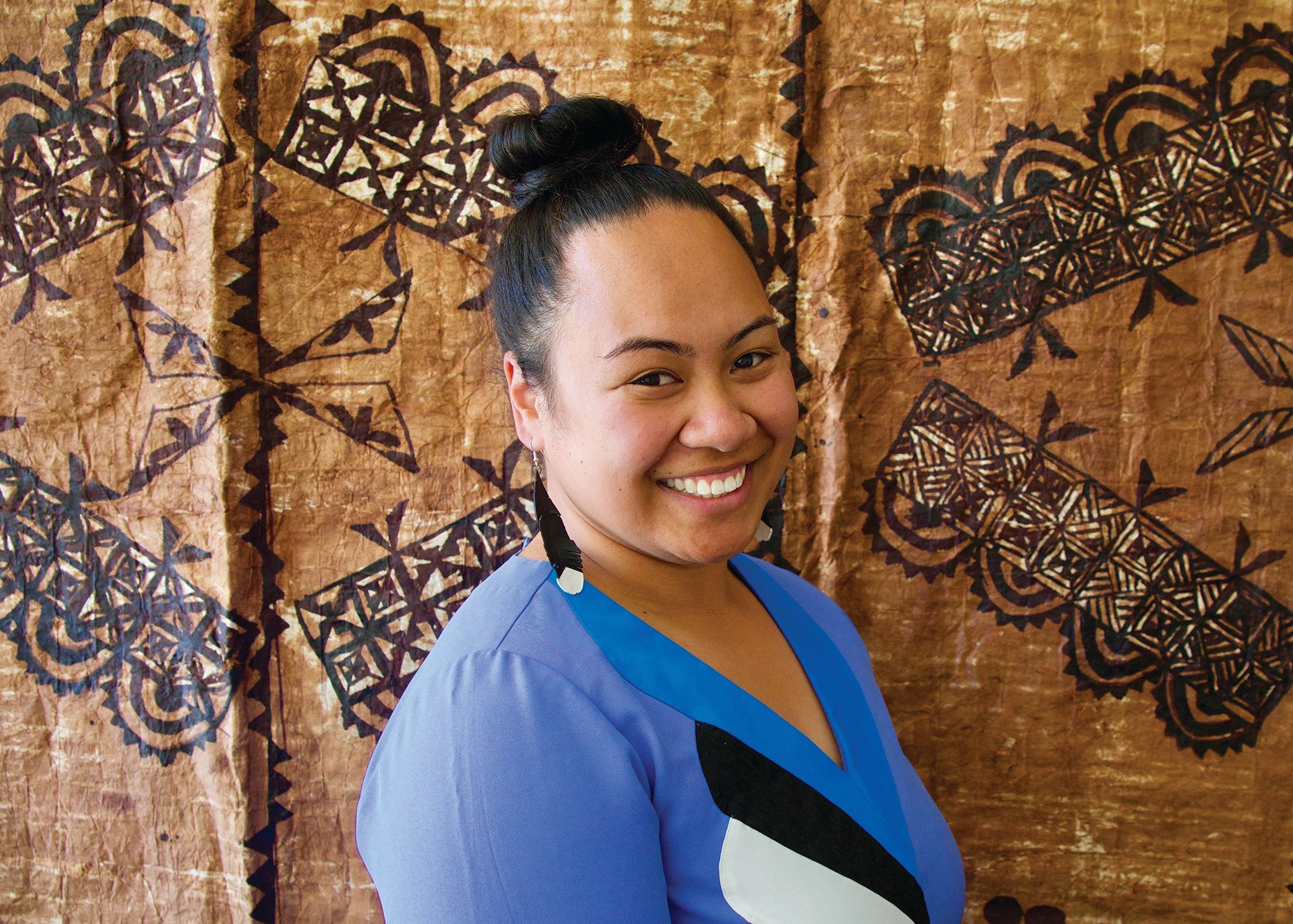 With a Bachelor of Nursing under her belt, she's now working for the Canterbury District Health Board as a Pacific Island diabetes Clinical Nurse Specialist while studying part-time towards a Graduate Certificate in Nursing.
Her study plans don't end there. She's already got plans to gain a Master's degree or qualify as a Nurse Prescriber.
Nursing has well and truly gotten under Mena's skin, but it wasn't her first choice of career.
"My grandmother was a nurse, and I was inspired by her stories and her legacy, but I chose midwifery because I wanted to do something other than being a nurse or a doctor," she says. "However, what I didn't realise was that nursing is a whole world of its own - multi-faceted with a wide range of opportunities - but most importantly, it encompassed all the values and teachings I had from growing up in our Samoan aiga (family)."
Mena's Samoan culture plays a big part in who she is and how she approaches her life and career. "We're constantly growing as a population and with this growth comes a greater need for Pasifika healthcare workers. Equity and the goal of better health outcomes for our people begins with us. We need to be the voice, the agent of change for all those who come into our care."
Mena had a great experience at Ara while gaining her degree and is enjoying it again as she begins her postgraduate studies. "The tutors are down to earth and approachable. They really believe in my potential and they've encouraged me to aim high."
Her advice for others considering a career in nursing is to just do it. "Nursing is vast and there are so many more options than working in a hospital or in general practice. Explore, be brave, be bold and make a difference in someone's life, including yours!"