After 18 years in the New Zealand Police force, Ally Ealam has swapped the beat for the ward.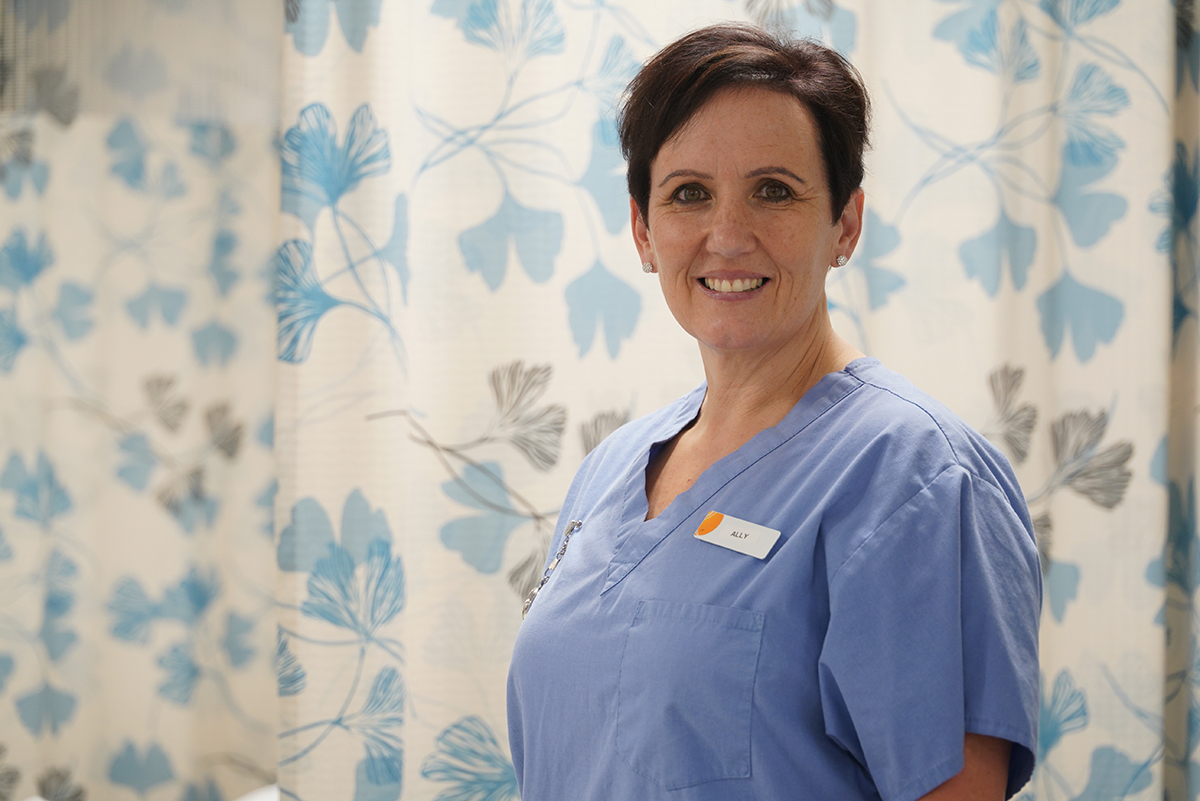 The former frontline senior sergeant recently graduated from Ara with a New Zealand Diploma in Enrolled Nursing and is now working in aged care in her childhood hometown of Rangiora.
Ally says she'd "seen it all" as a police officer. "I attended some pretty horrific jobs over the years. Some of them I'll never forget, but those experiences made me the person I am today."
Ally decided to step away from enforcement but wanted to do something that drew upon her many years of work experience and her past involvement in St John Ambulance. Enrolled nursing fitted the bill perfectly.
"I'd heard Ara was a fantastic place to learn. I loved the whole learning environment and the buzz of learning - it reminded me of my Police college days."
The bonus for Ally was being able to study her diploma while living on the West Coast. "As a regional student I loved joining the regular Zoom sessions with the rest of the regional students and tutors. It felt like we were actually present in the classroom. The tutors were all very easy to follow and explained things thoroughly. When Covid arrived, Ara made it as easy as possible for us to continue our learning through those difficult times."
Learning regionally was no disadvantage; Ally got just as much clinical placement experience as any Ara enrolled nursing student, in a variety of health settings. "I got to watch two emergency caesarean sections. That was amazing - I cried under my facemask!"
Ally did so well in her studies she was awarded the Kim Milward Scholarship. "That blew me away, it was totally unexpected," she says.
Even when she was in the Police, Ally loved working with the elderly. Now that she's gained her nursing diploma, she's thrilled to be working with seniors as an enrolled nurse at Bainswood on Victoria in Rangiora.
"Ara equipped me with the skills and confidence to work with our elderly and I'm really enjoying it. I'm looking after and connecting with the residents and their families, getting experience in assessing and dressing wounds, managing medication, working with our local GPs and palliative care nurses and so much more. I always find something to smile about, even after a really stressful day. I feel absolutely privileged to be able to do what I do."