Medical imaging graduate Becky Bell is about to embark on a long-held dream of working with Mercy Ships.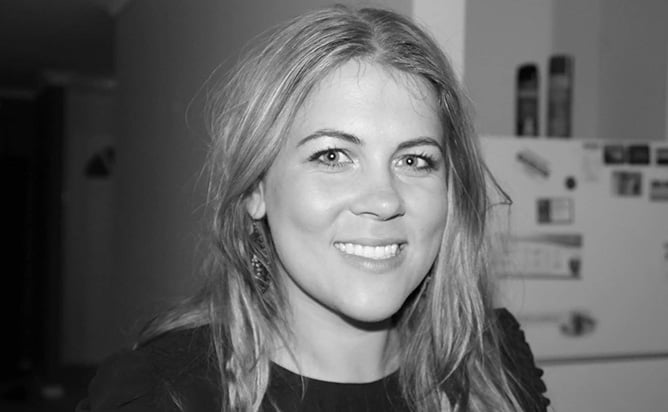 The organisation provides surgical services to poor communities in third world countries, aboard its hospital ships. Becky will join them in Senegal, Africa, for two months in late 2019.
"I've always been interested in doing voluntary work," she says. "The reason Mercy Ships caught my attention was because it would allow me to make a difference by applying my professional skills."
Becky gained those professional skills with a Bachelor of Medical Imaging from Ara. She completed her degree in 2012 then worked in Australia for six years before moving to Scotland.
The 28-year-old chose medical imaging because she wanted to help people. "I wanted something where I would be working in a team environment, learning and being challenged every day, and a career that allowed me to travel the world."
Before starting her degree, Becky completed Ara's pre-health course in order to meet the entry requirements in physics. This preparation helped her hit the ground running once she started her degree.
"The degree was structured so well," she says. "It allowed us to see exactly what working as a radiographer would be like from the get-go. I loved the smaller classes. It allowed me to build a great rapport quickly with staff and other students. You never felt alone. The support was always there."
She also loved the clinical placements, saying that it showed how all her academic work was paying off.
Becky is quick to praise her tutors at Ara. "I'm a hands-on learner who needs variety in order to retain information. The tutors would always think outside the square about how they delivered content. Come exam time, this made life so much easier."
Having worked for six years in Australia, and now Scotland, Becky says it's clear the standard of training at Ara 'well exceeds' other tertiary programmes.
"It's such a practical degree - you know exactly what the job's going to be like when you graduate, unlike degrees from university that have more or less a 'sink or swim' approach."